This is a big question and can't be answered on one web page.  But the short answer is we study the Bible to get to know our God better. This triune God, Father, Son and Holy Spirit is unveiled to us in 66 books that make up one big story.  For a complete series on why we study the bible,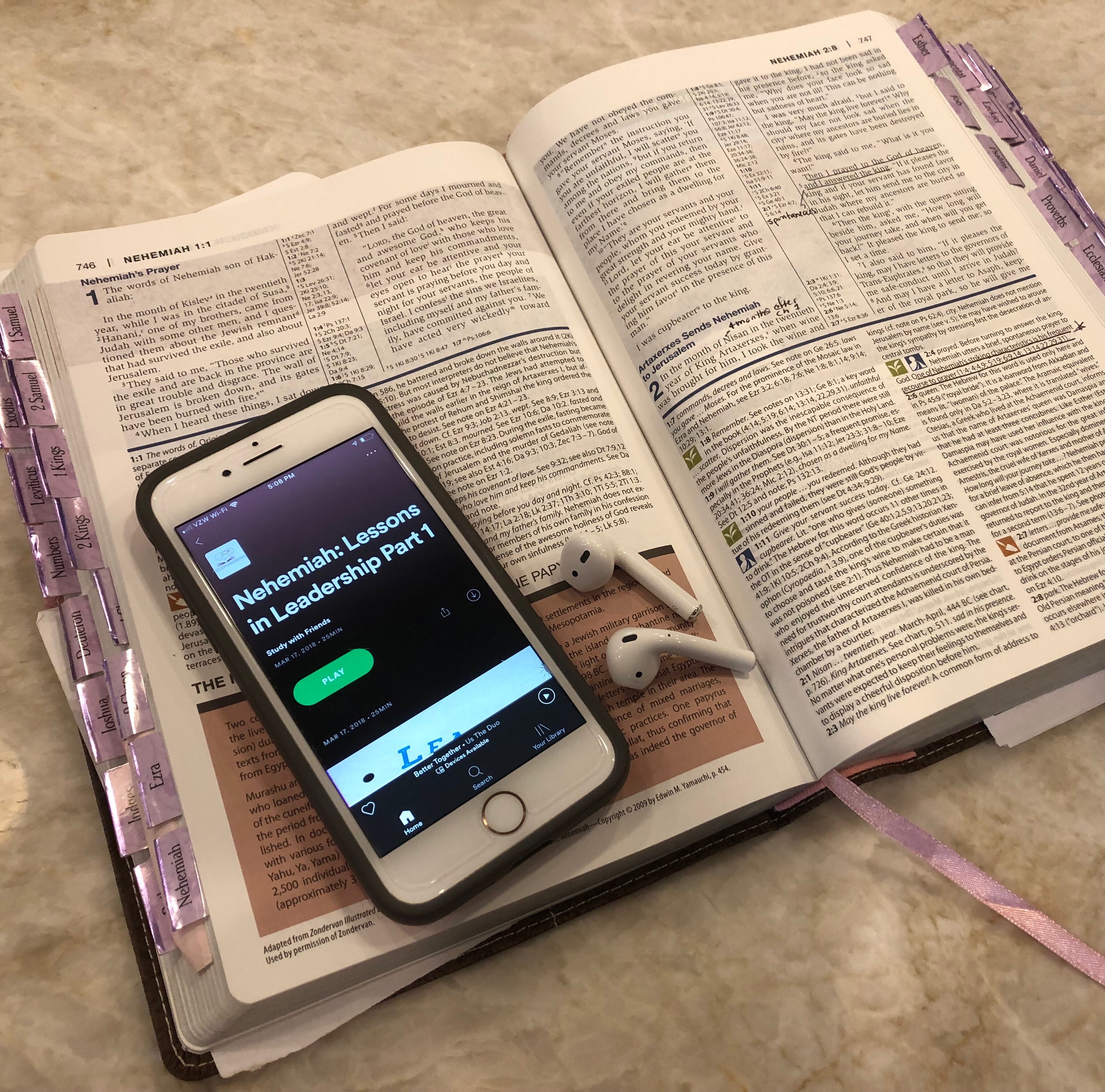 The mission of Study With Friends is to help you, whoever you are, draw closer to Jesus Christ as your Savior, and to the Father through Him. Whether you are seeking answers and not yet ready to make that commitment, or whether you are a seasoned bible study veteran, you will find something useful here to dig deeper into the things of God.  Here's the list of all our studies.
You can also hear these series on our radio partners once a week.
We are so glad you are here, hope you love it.