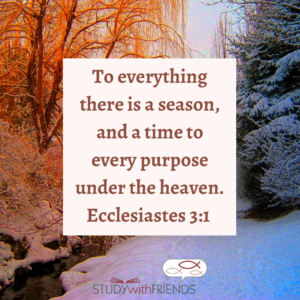 I do not have a green thumb or the memory to water plants. Heck, I hardly water myself most days. All doubts aside, I bought an aloe plant. I bought plant food, watered it, loved it, gave it the best spot for sunlight, protected it from the elements and for one year that aloe plant grew! And I mean it was a BEAUTY!!! Long strong leaves, firm and full of the goopy stuff, it was a vivacious green and pure perfection. I noticed that it was so big it needed to be repotted. NOTE TO SELF: buy new, bigger pot and soil.
Fast forward a few months. Same aloe plant, same pot, same soil. My husband and I are deep into 'the good place' and we hear this dubious smack to the floor. We both looked and to my surprise my beautiful, strong, vivacious aloe plant FELL OUT OF THE POT. I was bewildered! What happened?? My gorgeous aloe plant was… dead? But it LOOKED so healthy, it LOOKED like it was thriving, it LOOKED alive. Even though I was still giving it what I thought was best–light, water, and plant food–I didn't give it what it really NEEDED. What my aloe plant needed was a new pot. A pot where its roots would grow wider and deeper, where the roots could better appreciate the food and water. You see, if the plant is not repotted it causes the whole system to crash, the plant become waterlogged and the roots suffocate from lack of oxygen.
Sometimes the pot itself is nice, roomy for a season. Then growth happens… and you just need to be repotted. There was nothing wrong with the original pot, it served the purpose for the season it was needed.
To every thing there is a season, and a time to every purpose under the heaven (Ecclesiastes 3:1, KJV).
In our lives we tend to think that where we are is where we are supposed to stay and be forever, but if we don't look to continuously grow, we are suffocating ourselves and our system crashes. Jesus wants us to ALWAYS be a work in progress; we should always be striving to be greater and better than who we are and to have a better and more loving relationship with Him, growing and repotting ourselves, in the name of Jesus.
While the earth remaineth, seedtime and harvest, and cold and heat, and summer and winter, and day and night shall not cease (Genesis 8:22).